Jackson Hole Fishing Adventures is a unique fishing guide service based in Jackson Hole WY. We specialize in quality experiences on a variety of waters.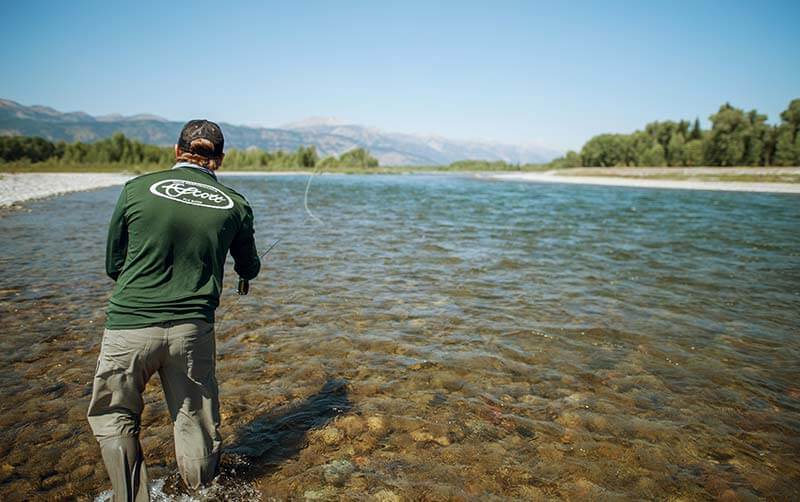 Home to the famed Snake River Cutthroat Trout. Majestic Views of the Grand Teton mountain range. Close to town of Jackson so very convenient for visitors and guest staying in town. Full and Half day trips offered with grilled stream side lunch option on full days.
Ahh the Wind River Range! Jason's personal favorite river in the region. 50-70 miles from Jackson Hole. This is where I truly learned how to row and fly fish from a boat. There is over 60 miles of this river to float and fish and it is full of trout. The Green is home to my favorite Loch Leven browns, Scottish browns, Cutthroat trout, Rainbow trout, Cutt-bows, and the occasional Brook trout.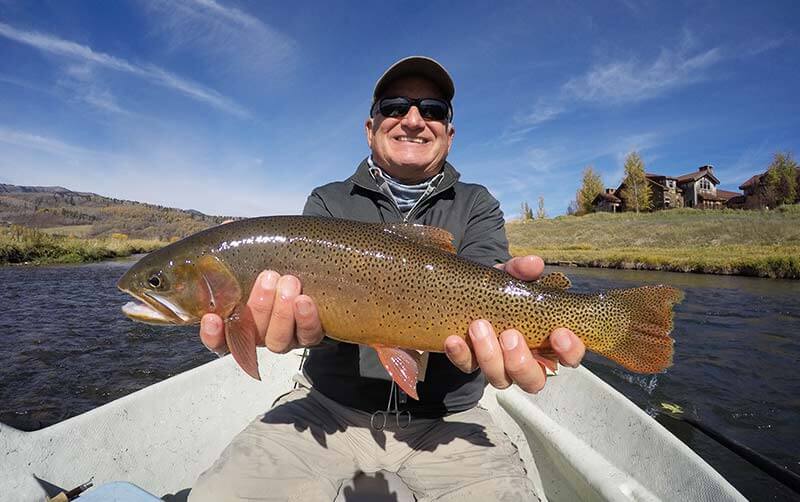 Star Valleys finest! This is one of the coolest rivers in the region because of its small size with big fish and great hatches. Flowing mainly through ranch land from Afton to Alpine WY, a day on this river can at times provide over 30 shots at trout for an individual.
Feel free to inquire about our wading options on private spring creeks in and around Jackson Hole.
Additional rod fees apply per angler.
Want to find out more about our fishing trips? See our Frequently Asked Questions!